Cozy Reads For The Month Of December
Over 55% OFF + 10 Free Books!
Don't Miss This Limited-Time Offer
Including These Bestselling Books:
Daily Encouragements to Tend the Prophetic Flame
When Heaven Invades Your Life
A Devotional to Help You Walk in the Miraculous Every Day!
Stop Wrestling With Life and Start Resting in Him!
Your Words Create Your Future.
Perfect Bundle for New Year, New You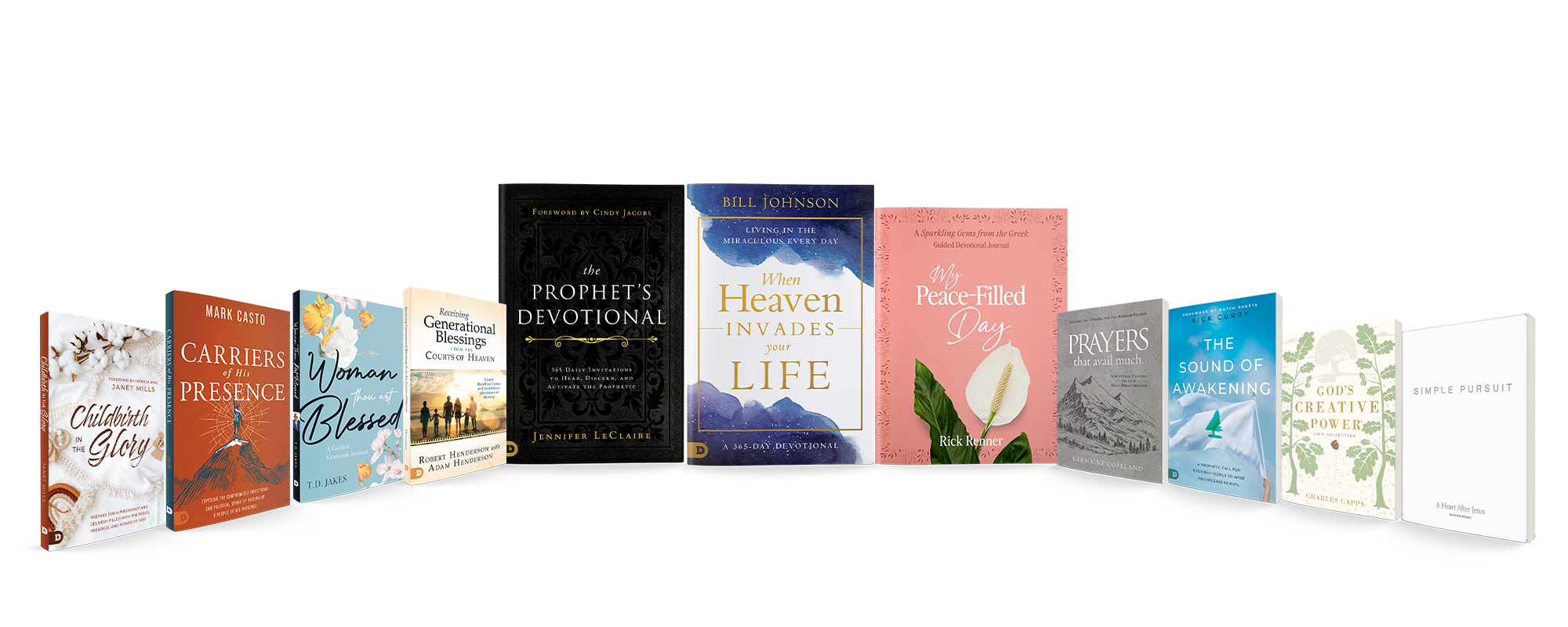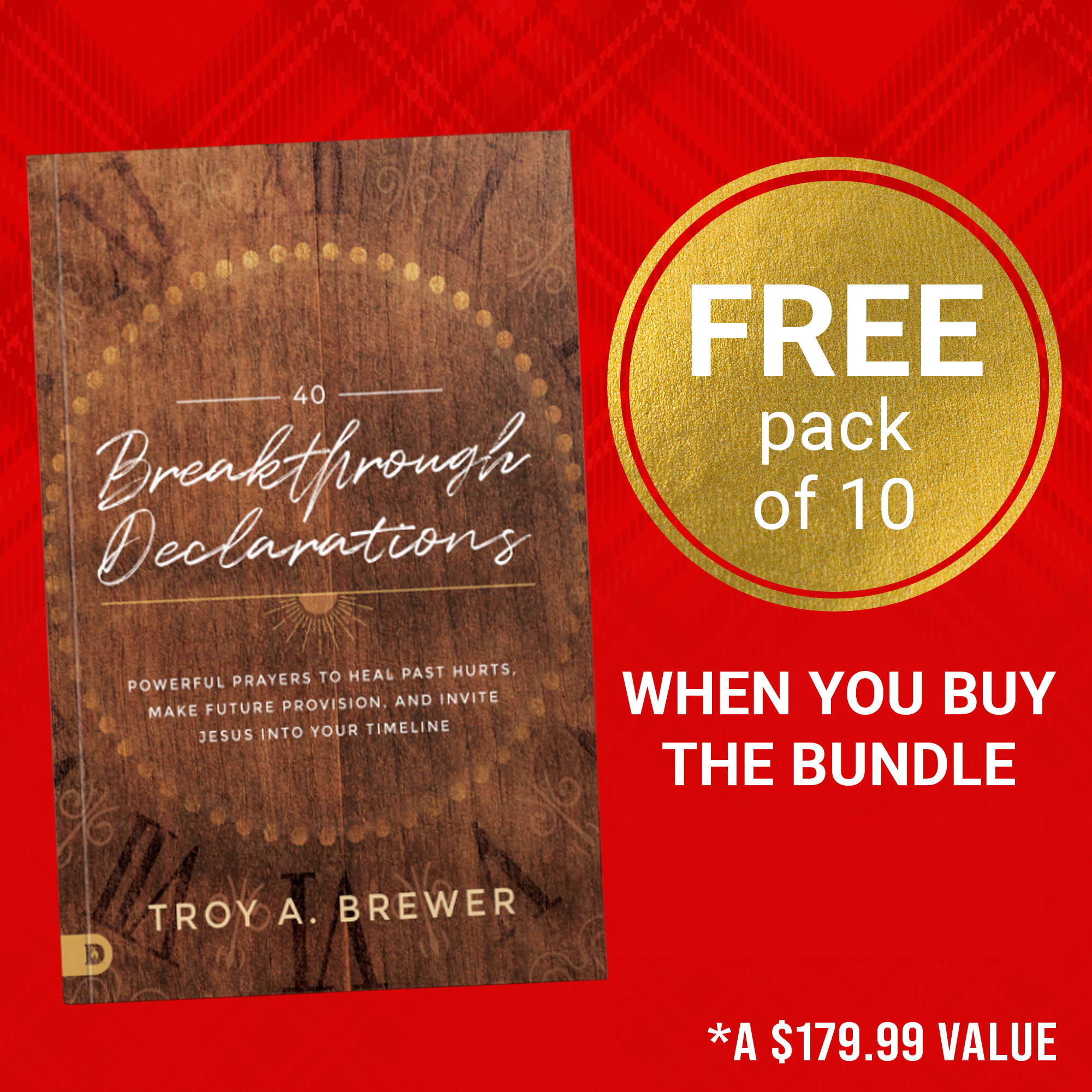 When you buy now, you'll get 10 copies of 10 Breakthrough Declarations for FREE.