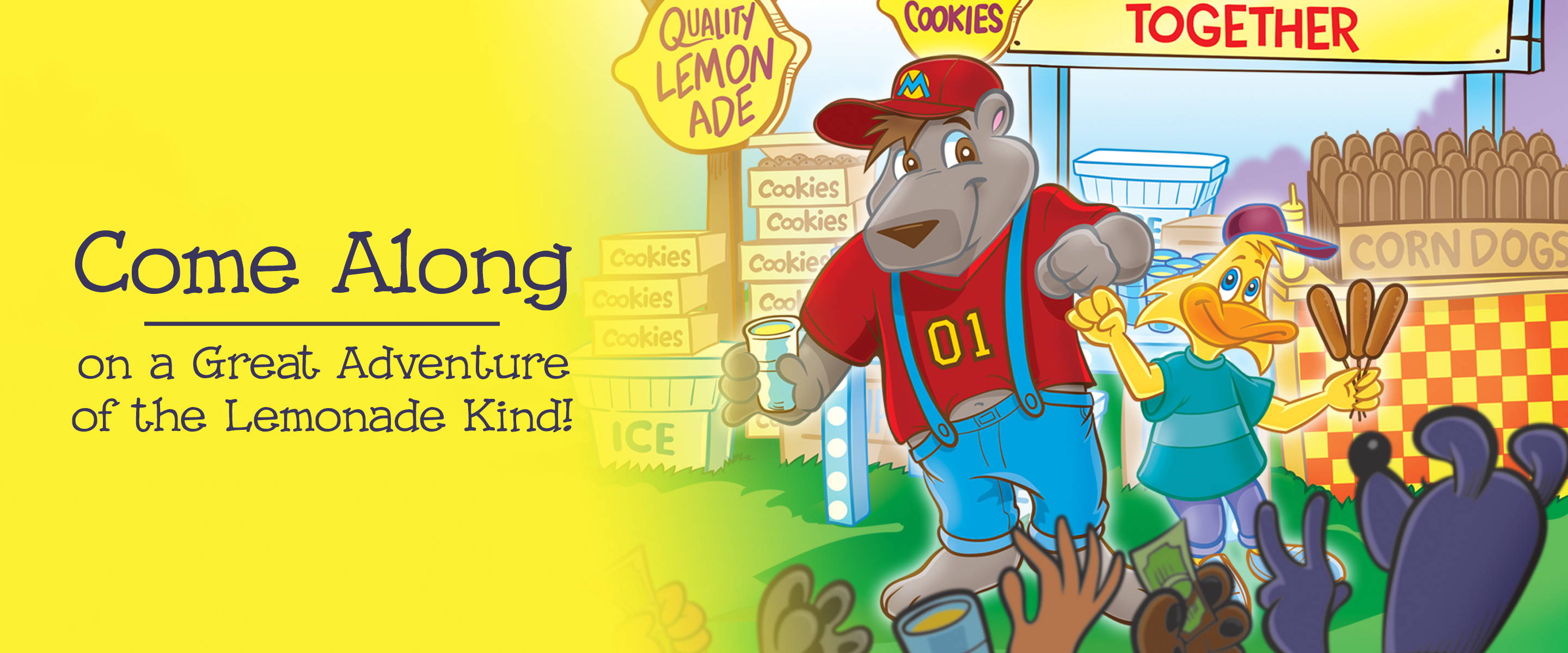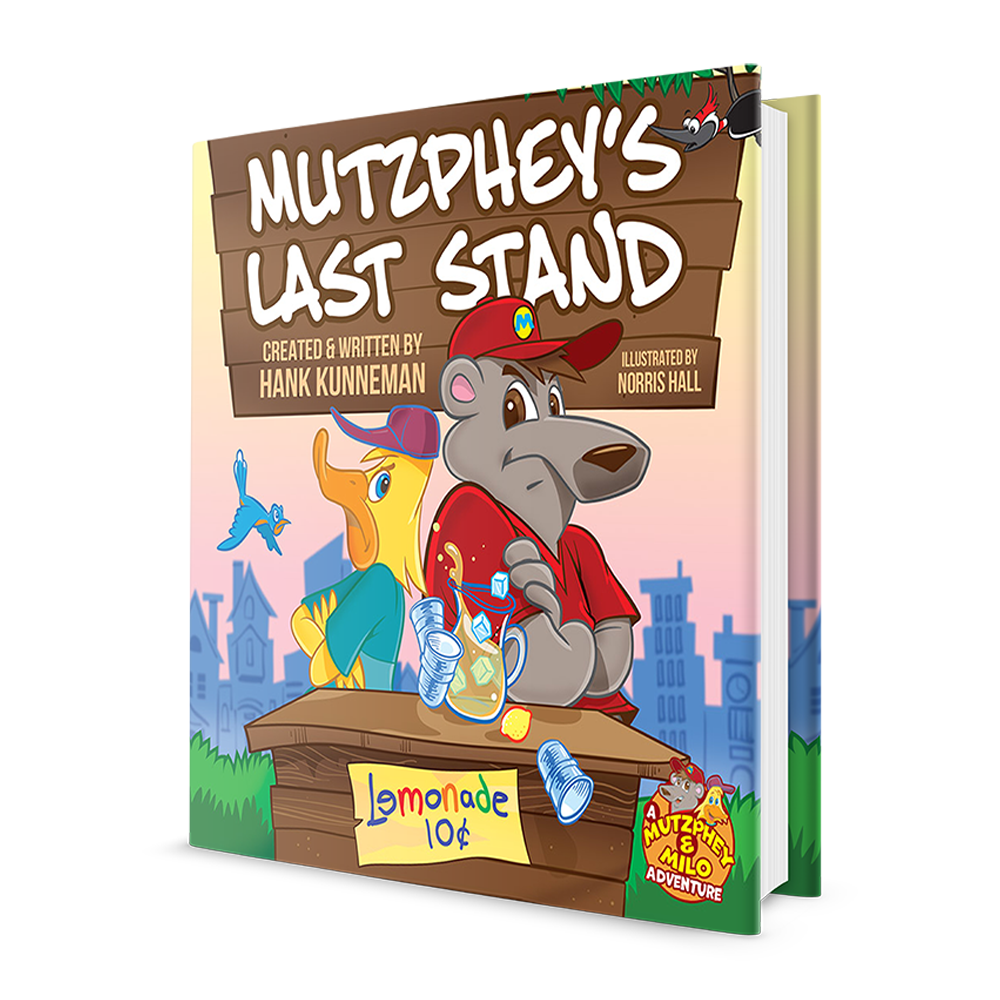 Kids will learn about forgiveness and humility with their new friends, Mutzphey and Milo!
It's summer, the perfect time for Mutzphey and Milo to start their new lemonade stand.
Together, with starry-eyed visions of success, they get to work right away.
Beginning in their own neighborhood, they plan to distribute lemonade worldwide by lunchtime. But when Mutzphey gets greedy and the scorching heat gets to his temper, Milo decides to go into business for himself. Pretty soon, the two friends become angry competitors, forgetting everything they know about forgiveness.
Whose business will succeed? Will either of them apologize? Will they still be friends by the end of the summer?
Come along with Mutzphey and Milo on a great adventure of the lemonade kind!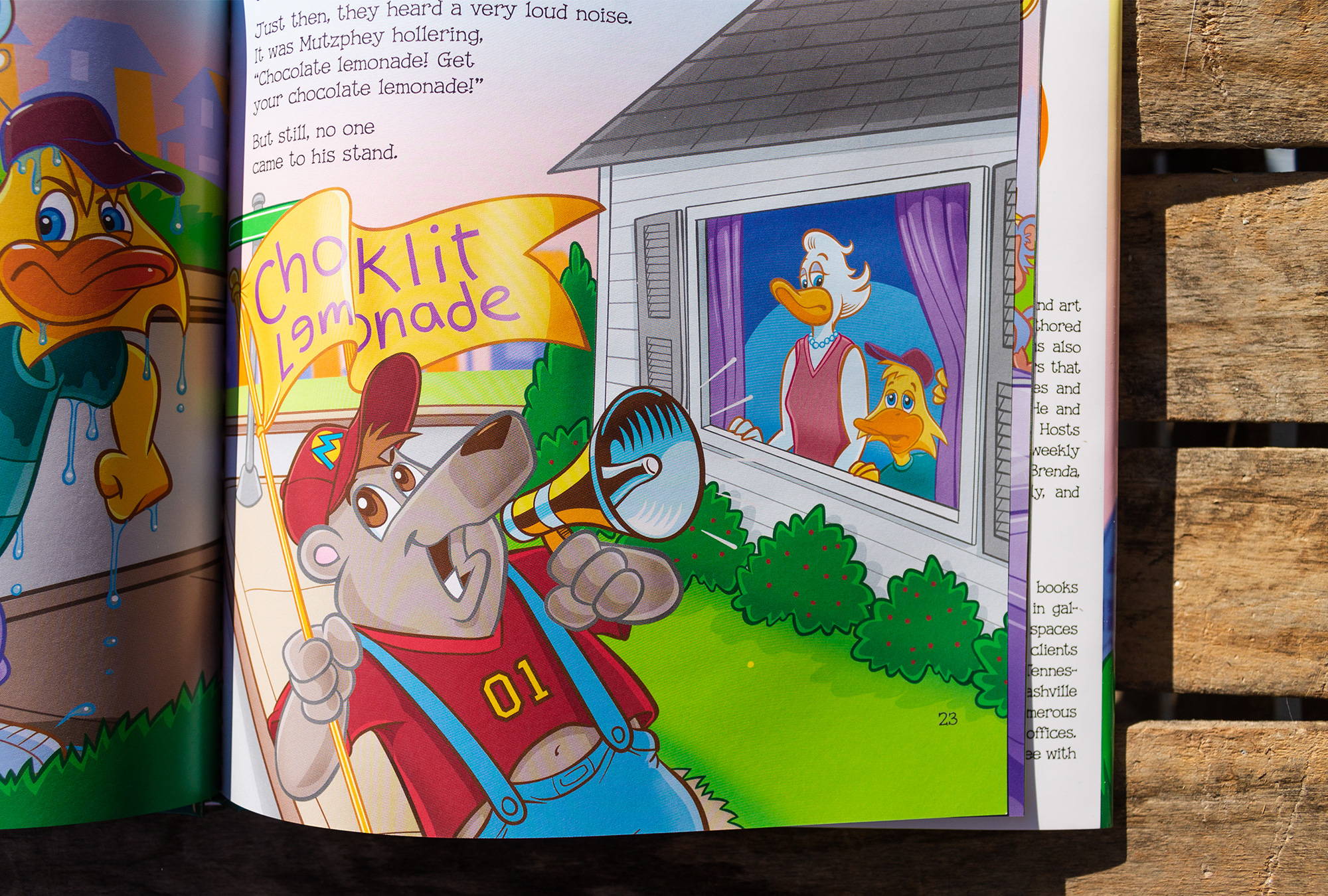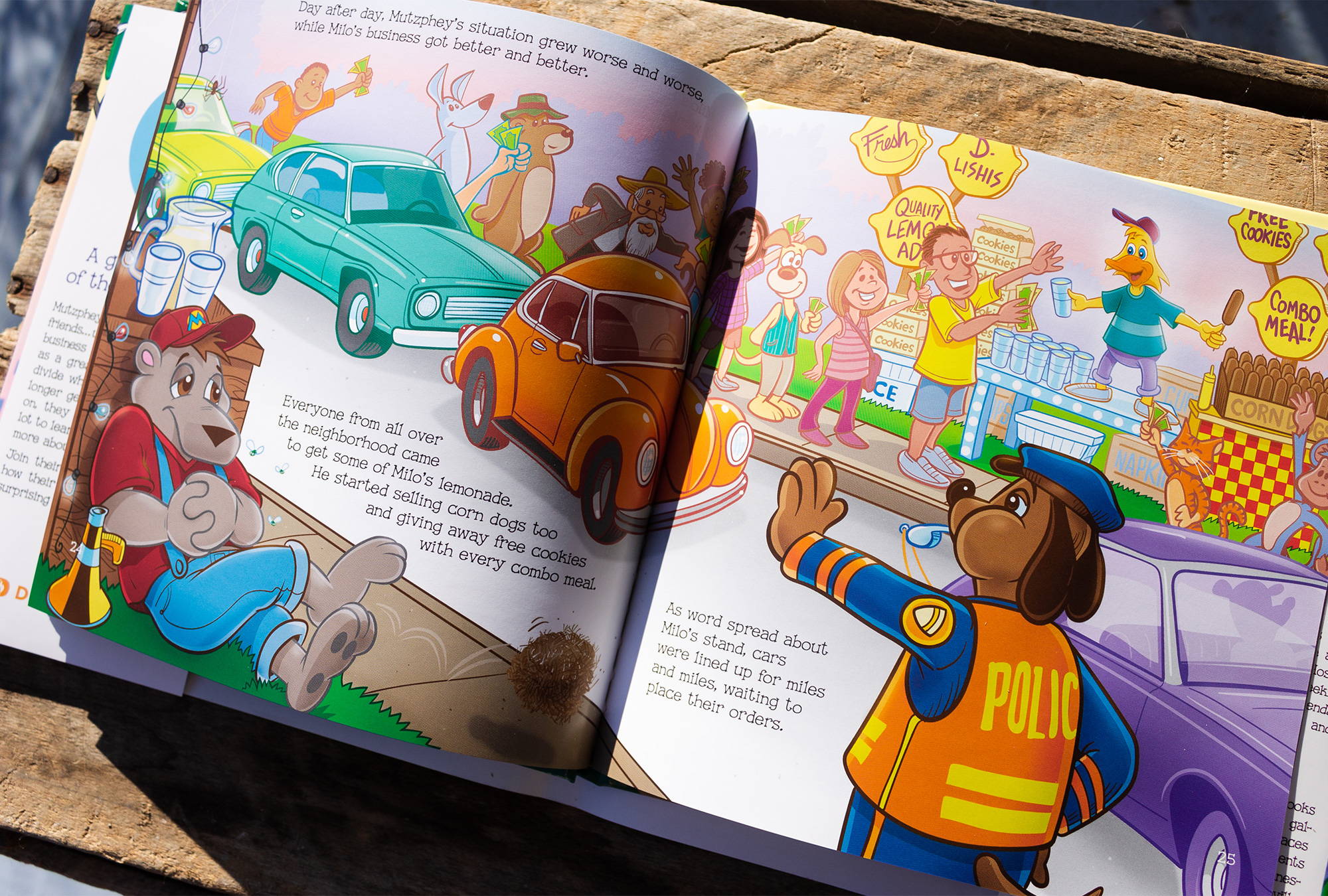 A powerful allegory that teaches servant leadership, forgiveness, and dependance on the Holy Spirit.
In the wake of his beloved father's death, prince William must rely on the ancient wisdom instilled in him since childhood. As he shoulders the kingly mantle, he must face his own feelings of inadequacy, lead his people in the way of truth, and model love towards his prodigal brother.
The beautiful illustrations will capture your child's imagination, while the rich themes will compel their hearts towards living for the King's glory!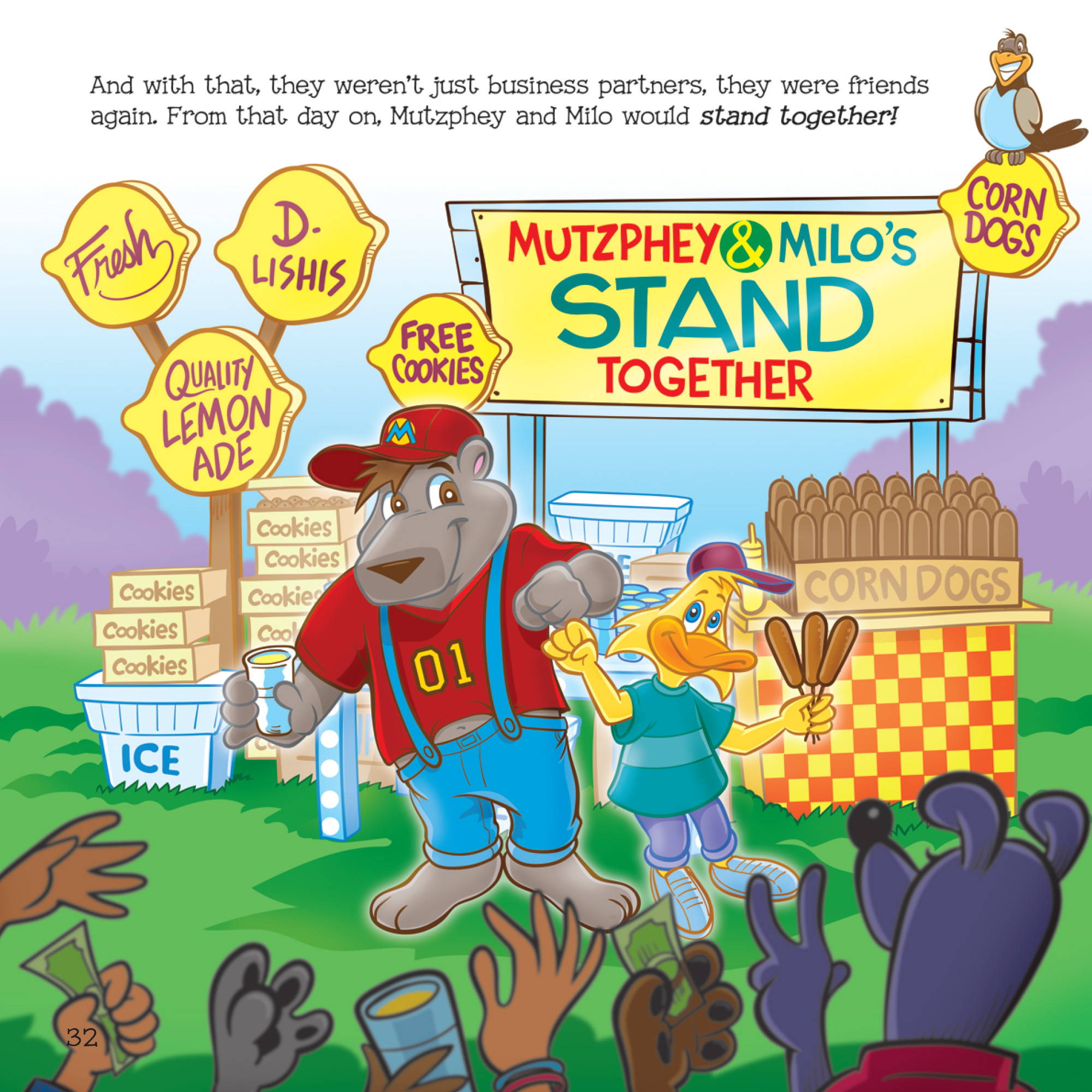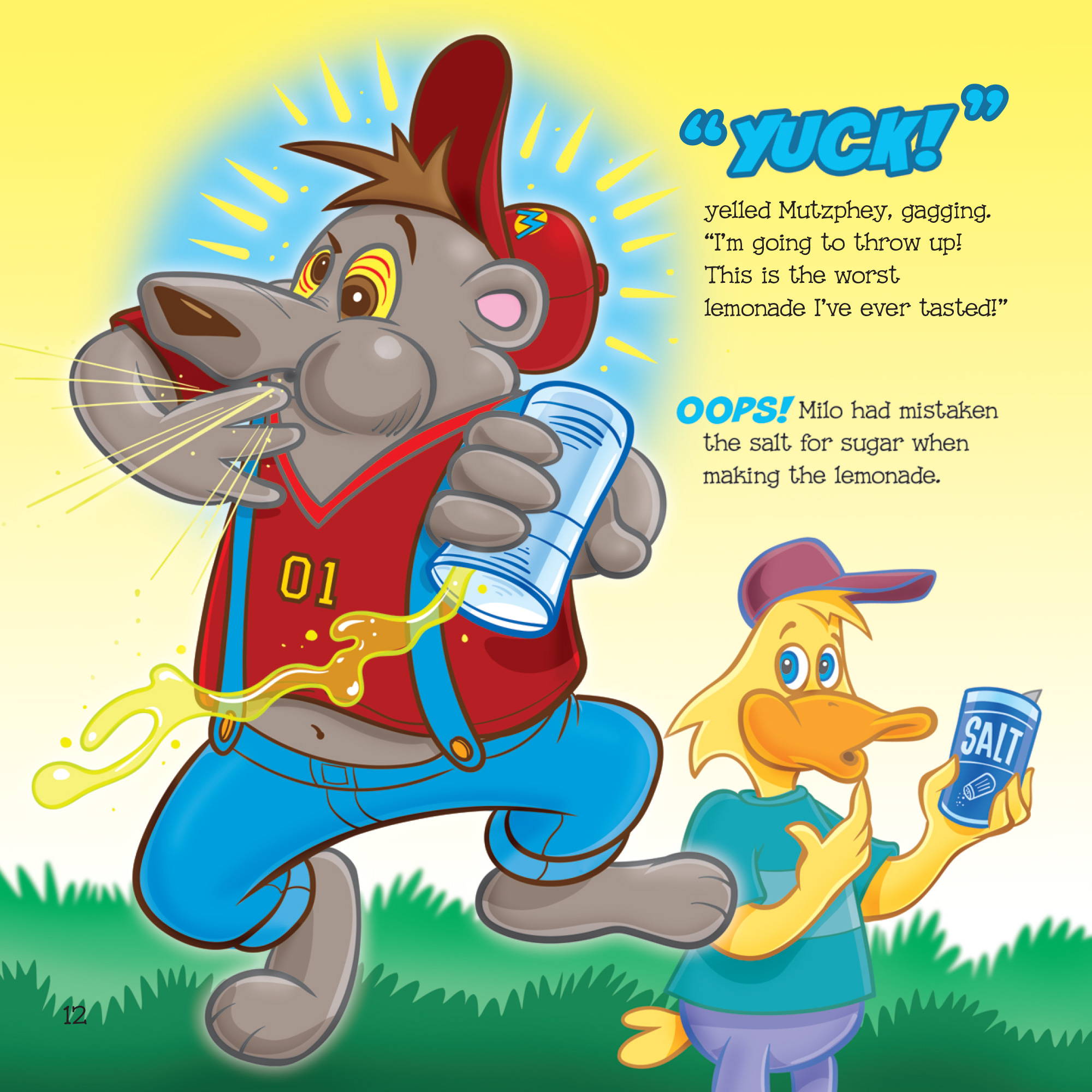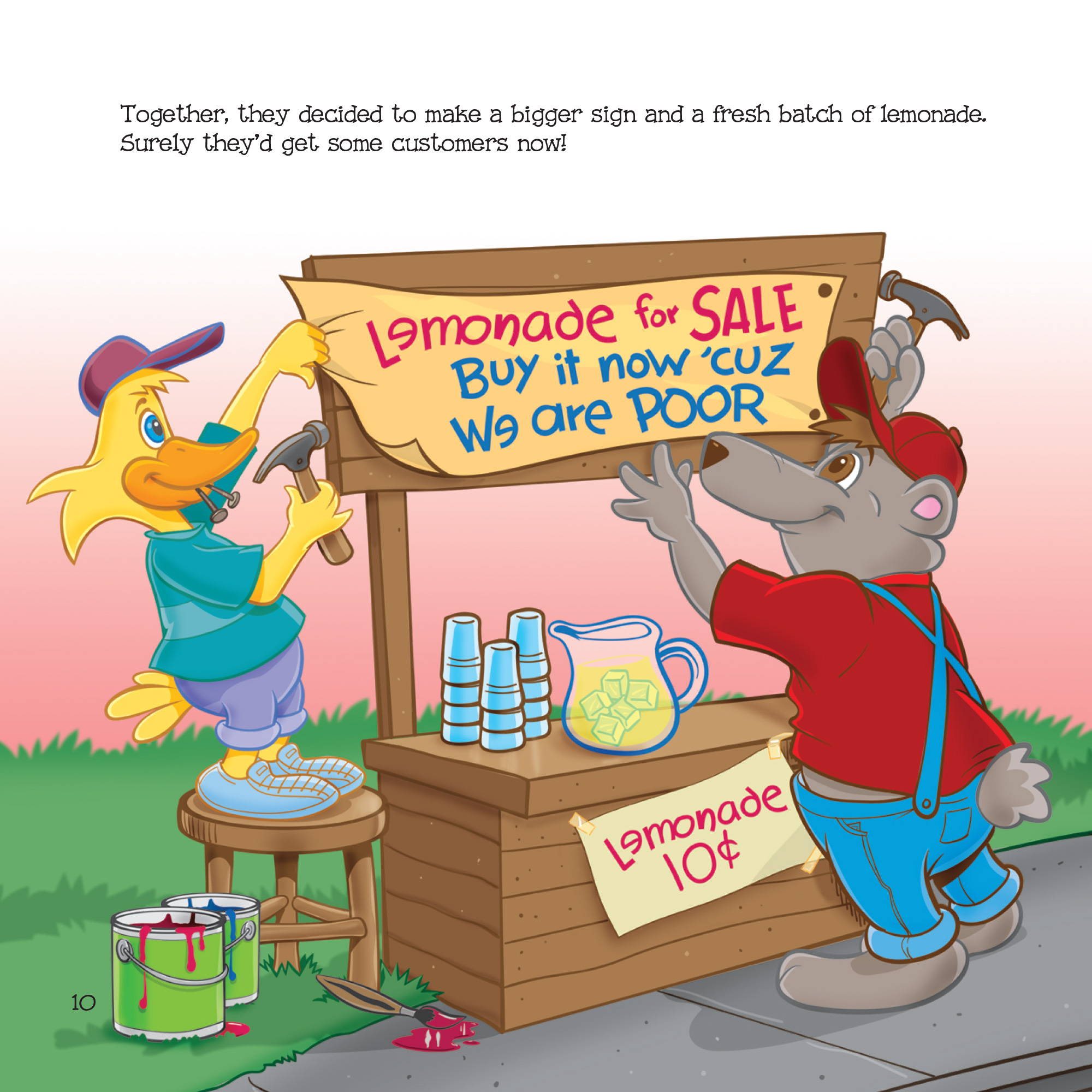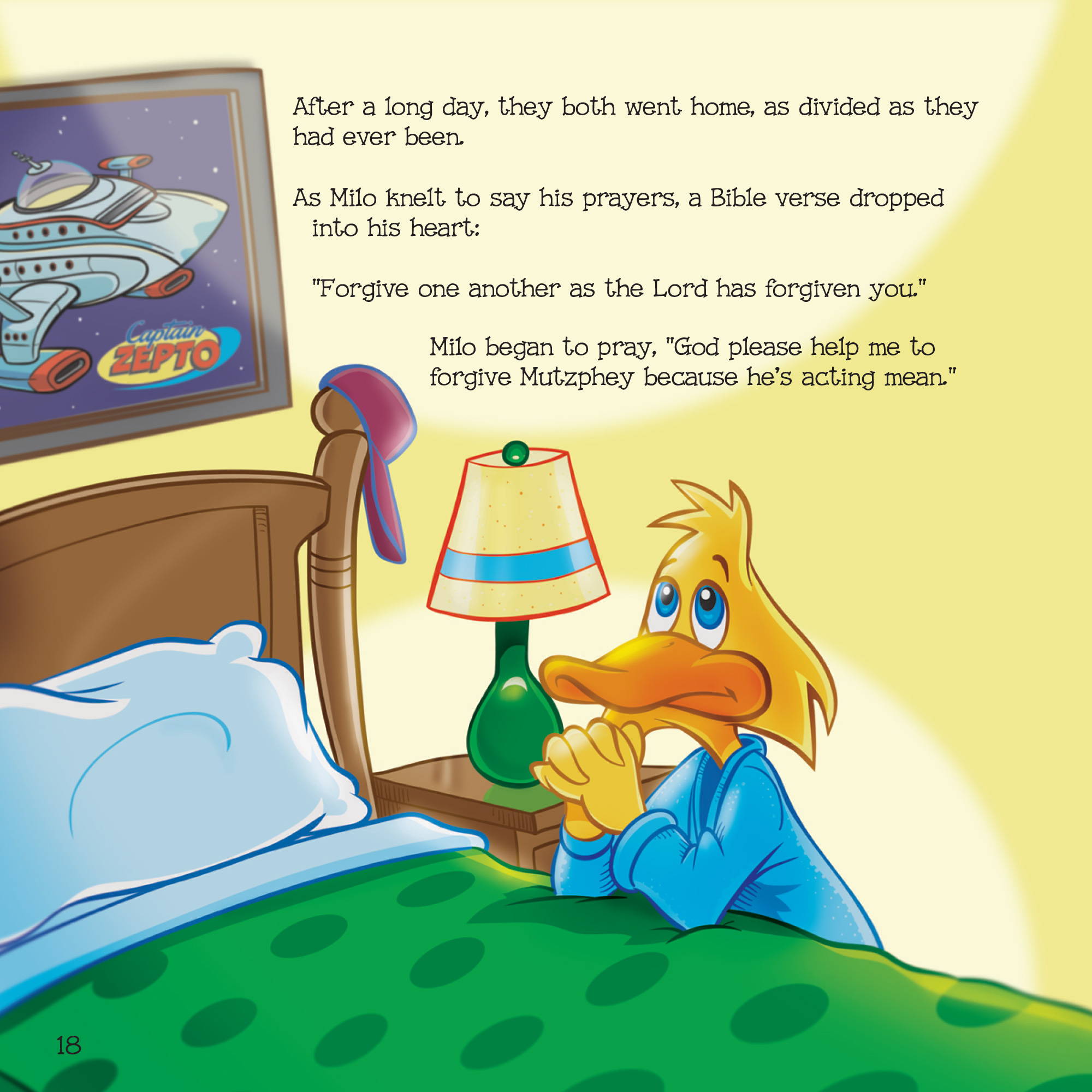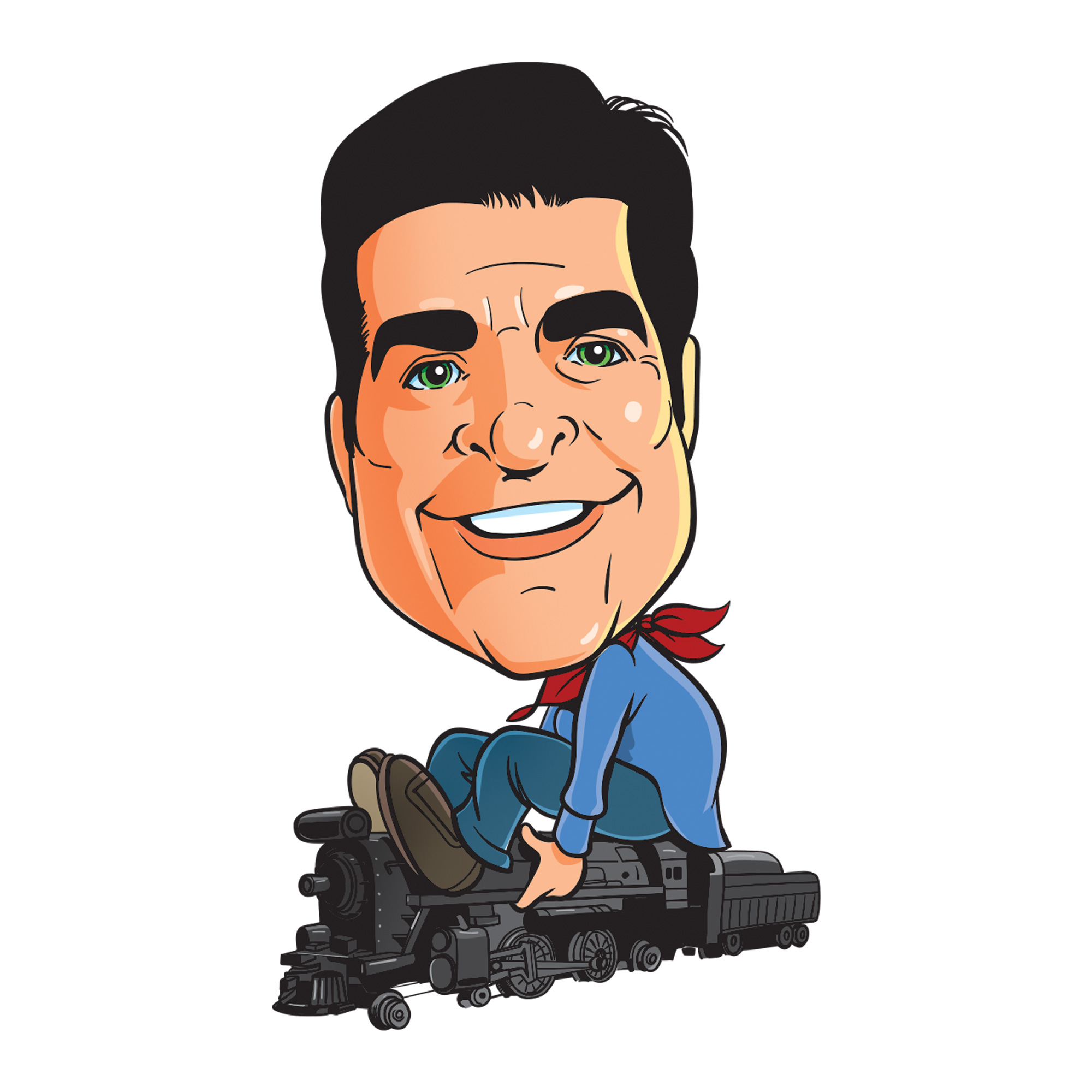 Hank Kunneman has had a passion for cartooning and art since childhood. While he has authored numerous books for adults, he has also created many children's characters that come to life with biblical principles and lessons that all ages can enjoy. He and his wife, Brenda, pastor Lord of Hosts Church in Omaha, Nebraska. Their weekly show, New Level with Hank and Brenda, airs nationally and internationally, and reaches millions around the world.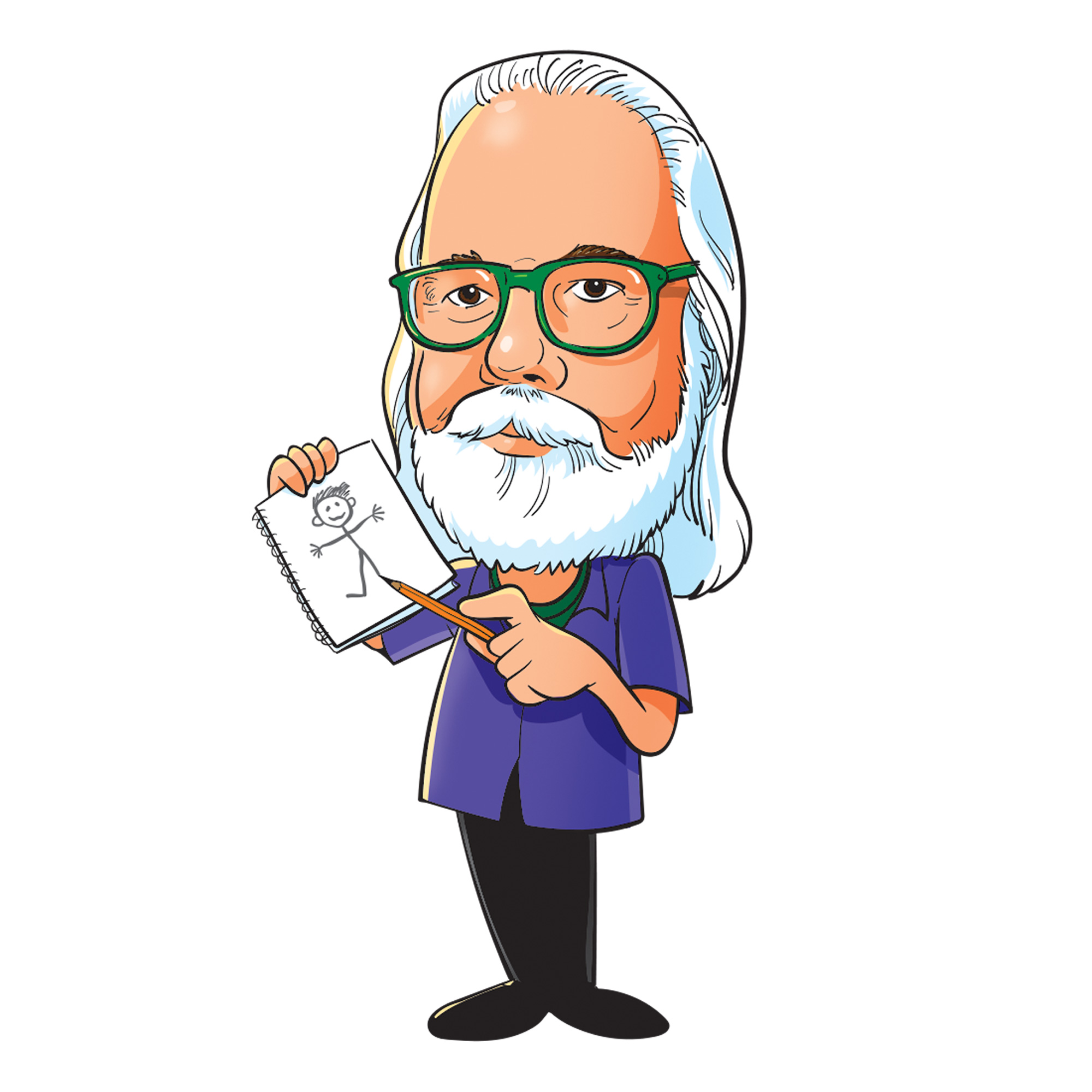 Norris Hall has illustrated several children's books and his work has been displayed in galleries, museums, and commercial spaces across the United States. His clients include Disneyland Paris, AT&T, Tennessee Performing Arts Center, Nashville International Airport, and numerous schools, libraries, and doctors' offices. He resides near Nashville, Tennessee with his wife, Linda.