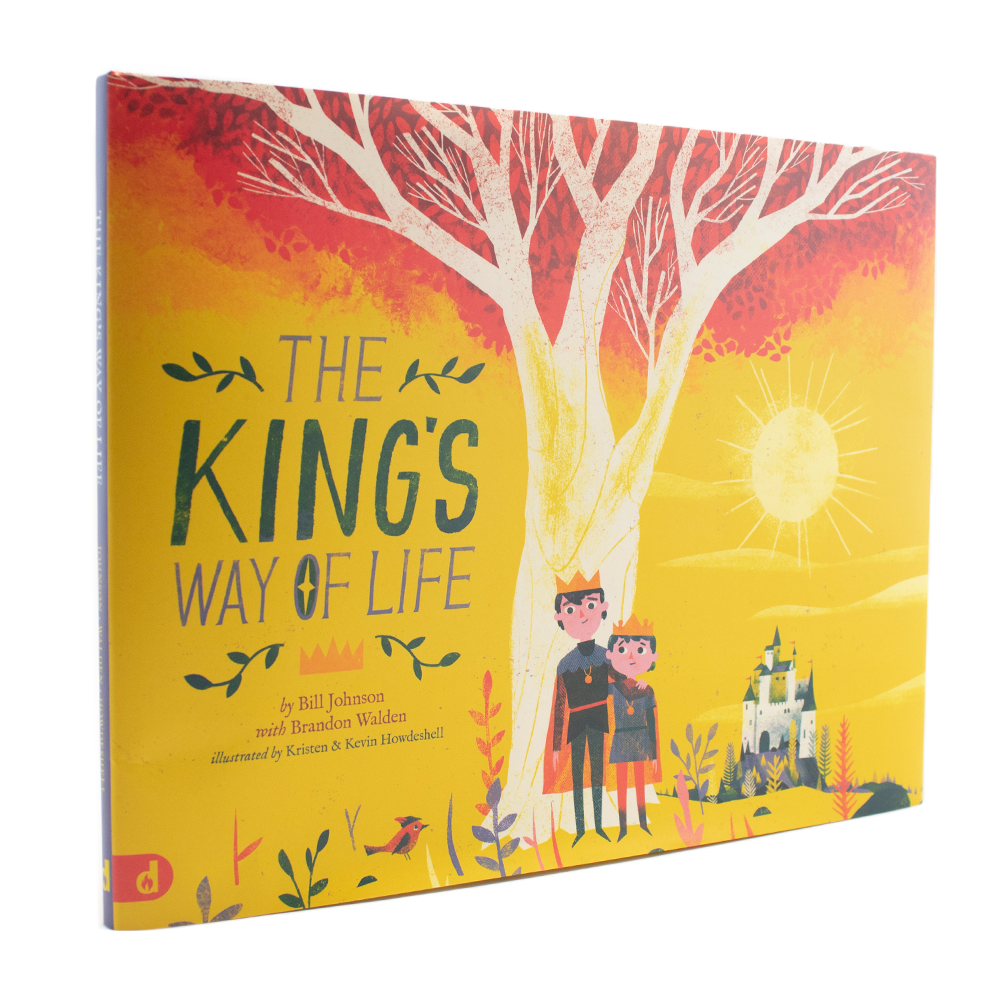 "Rule like a servant and serve like a king.
Lifting up others is the best thing."
Prince William is in line to be king, but when the time comes, will he have the courage to take on this role? And how will he know how to make wise decisions? His Father, the king, left him with everything he needs for the task, including a compass to show him the way. Will he accept this kingly mantle, or walk away?

Prince William's destiny awaits!
Based on Bill Johnson's bestselling title, The Way of Life, this masterfully written and magnificently illustrated children's book will inspire young ones to seek wisdom, lead by serving, and confidently step into their destiny!
includes free coloring book download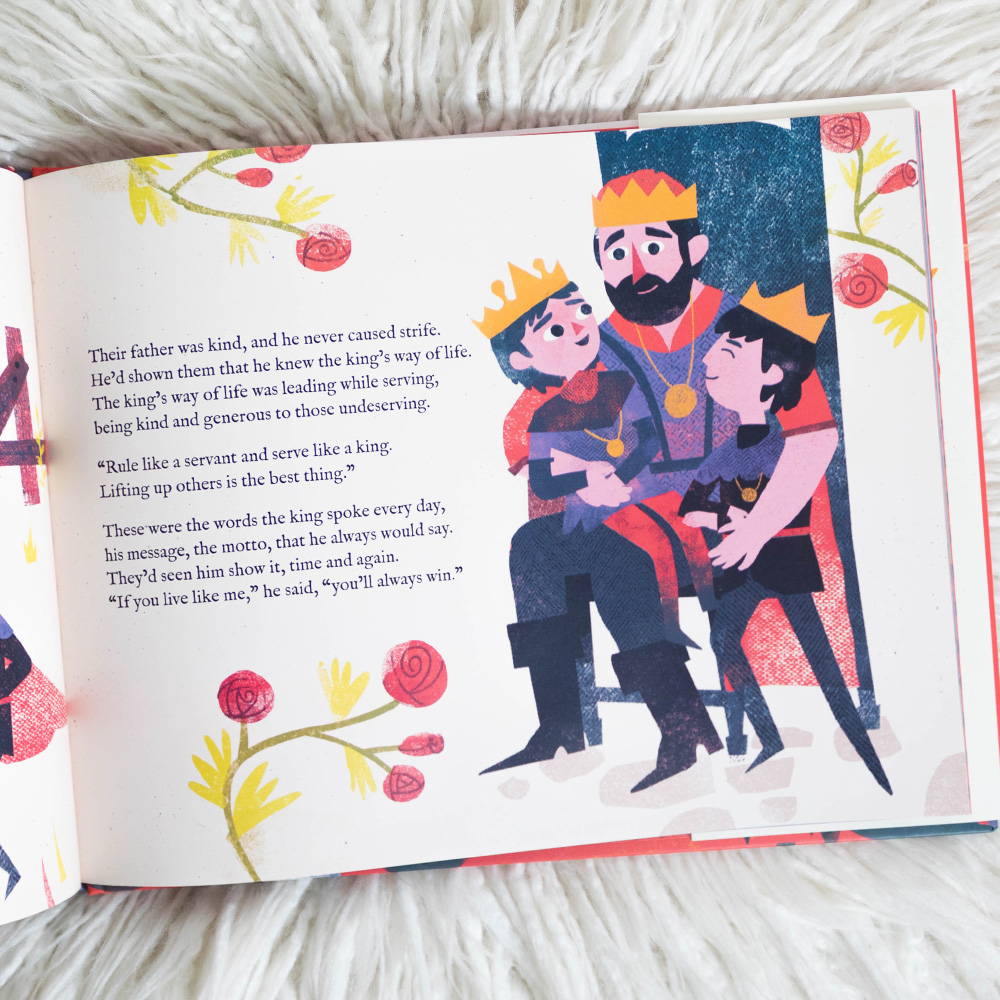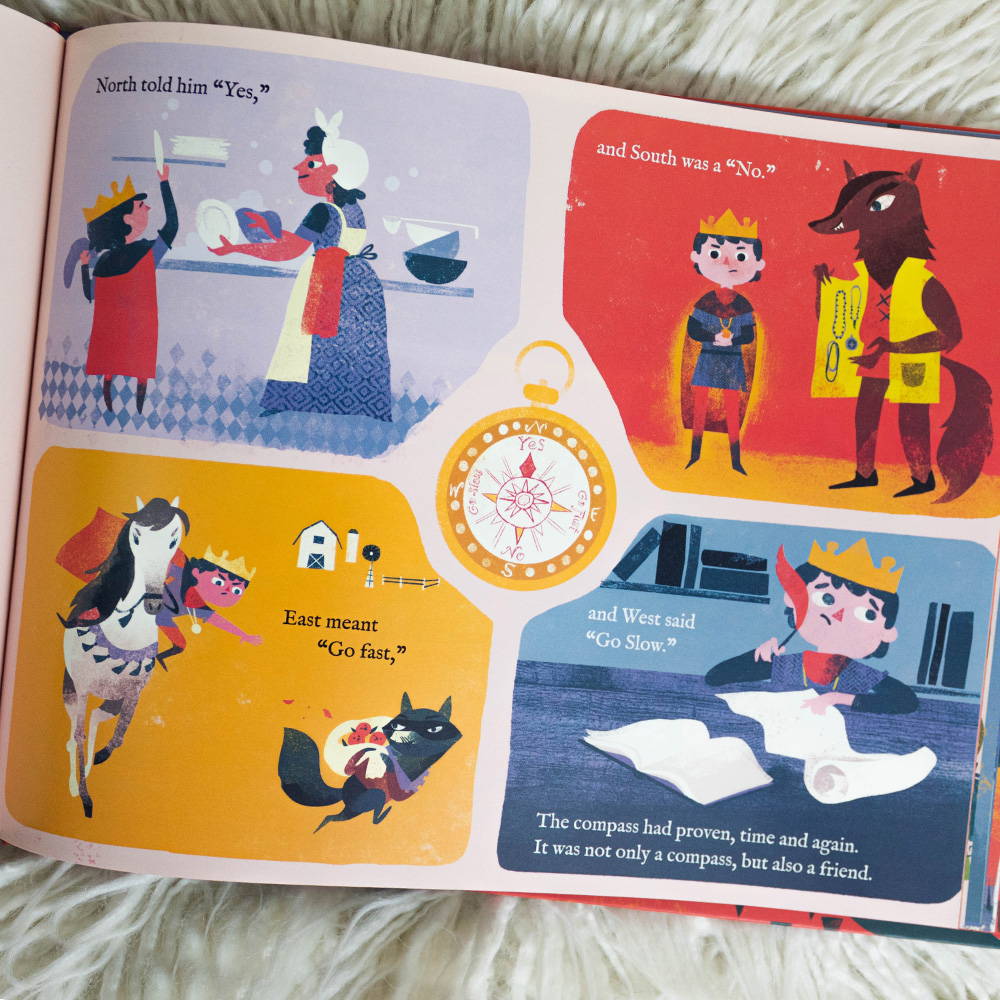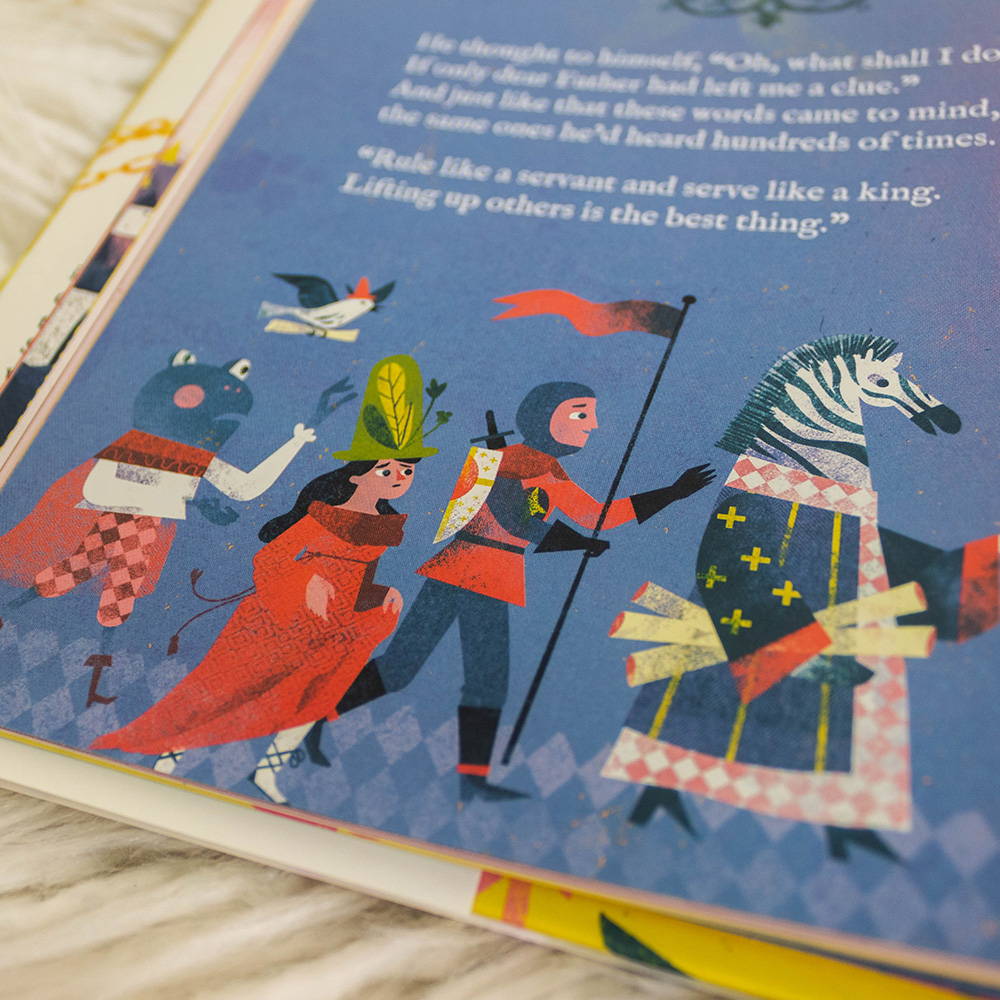 A powerful allegory that teaches servant leadership, forgiveness, and dependance on the Holy Spirit.
In the wake of his beloved father's death, prince William must rely on the ancient wisdom instilled in him since childhood. As he shoulders the kingly mantle, he must face his own feelings of inadequacy, lead his people in the way of truth, and model love towards his prodigal brother.
The beautiful illustrations will capture your child's imagination, while the rich themes will compel their hearts towards living for the King's glory!
includes free coloring book download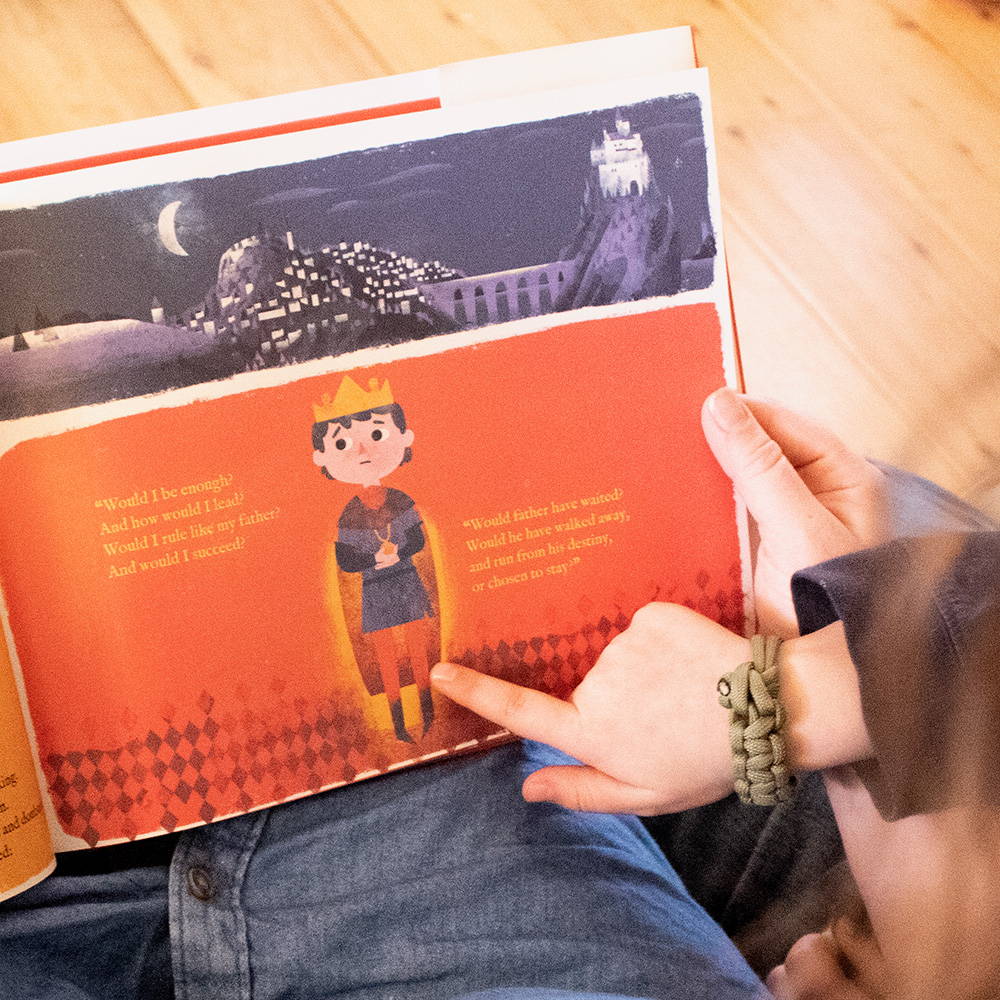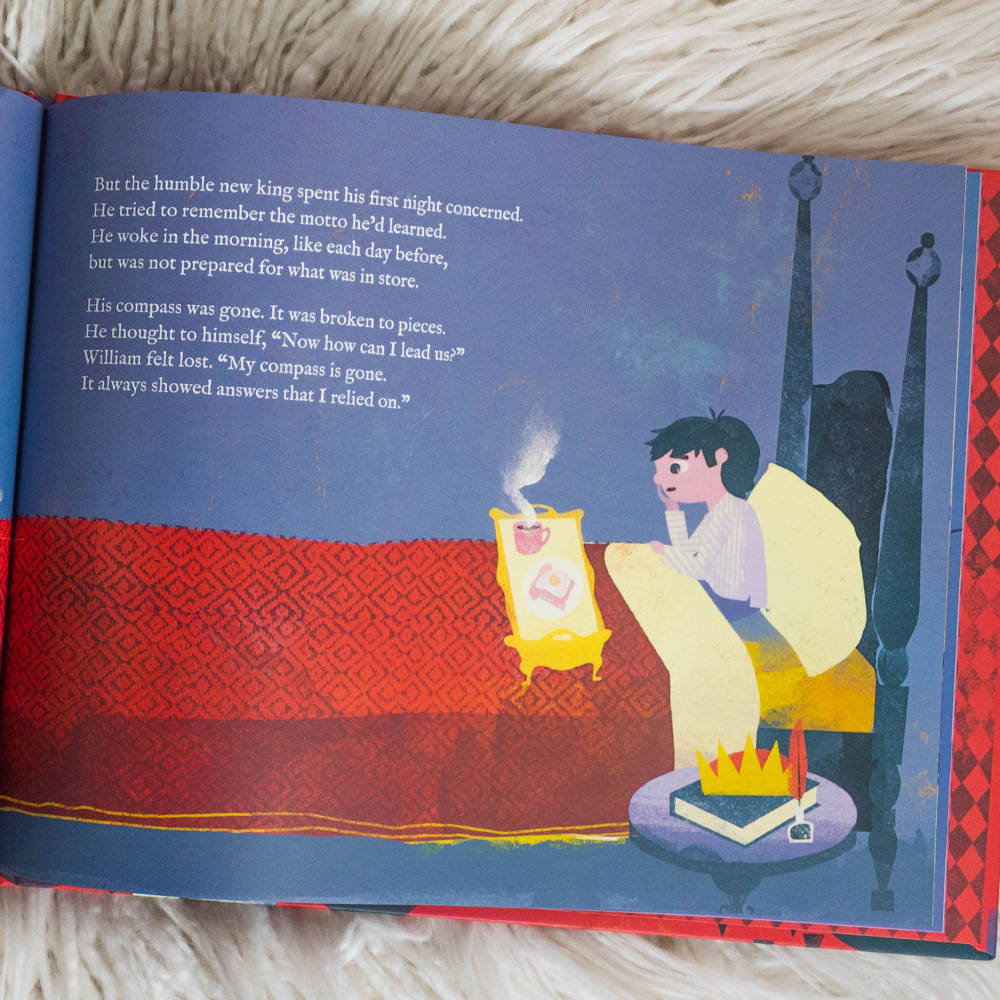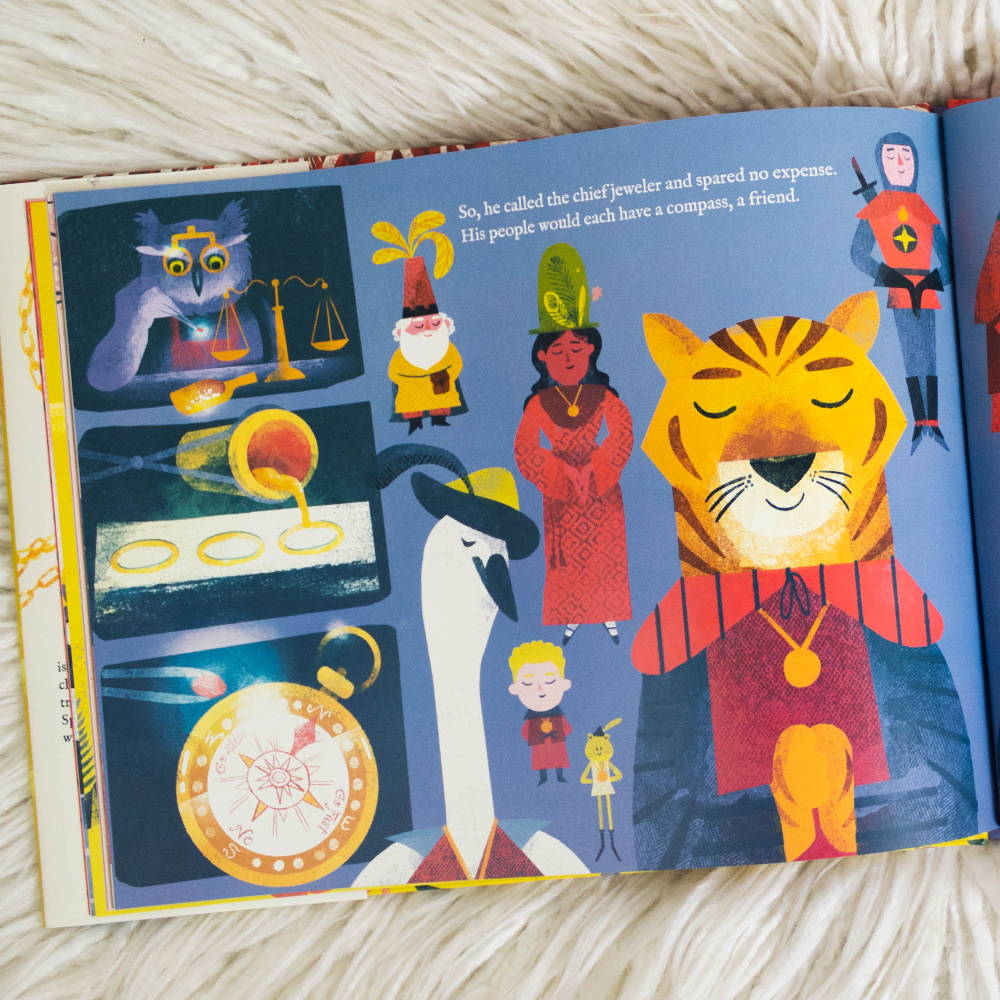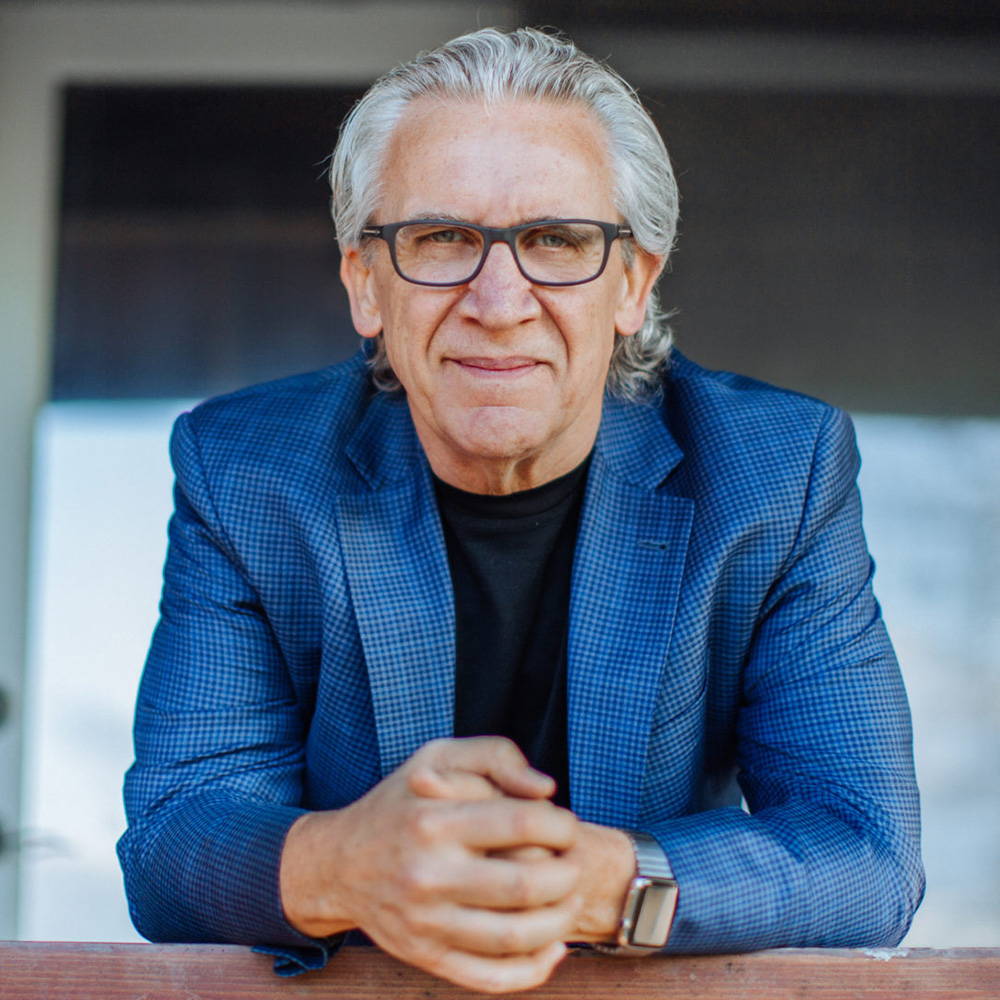 Bill Johnson is a fifth-generation pastor with a rich heritage in the Holy Spirit. Bill and his wife, Beni, are the senior leaders of Bethel Church in Redding, California, and serve a growing number of churches that cross denominational lines, demonstrate power, and partner for revival. Bill's vision is for all believers to experience God's presence and operate in the miraculous—as expressed in his bestselling books When Heaven Invades Earth and Hosting the Presence. The Johnsons have three children and ten grandchildren.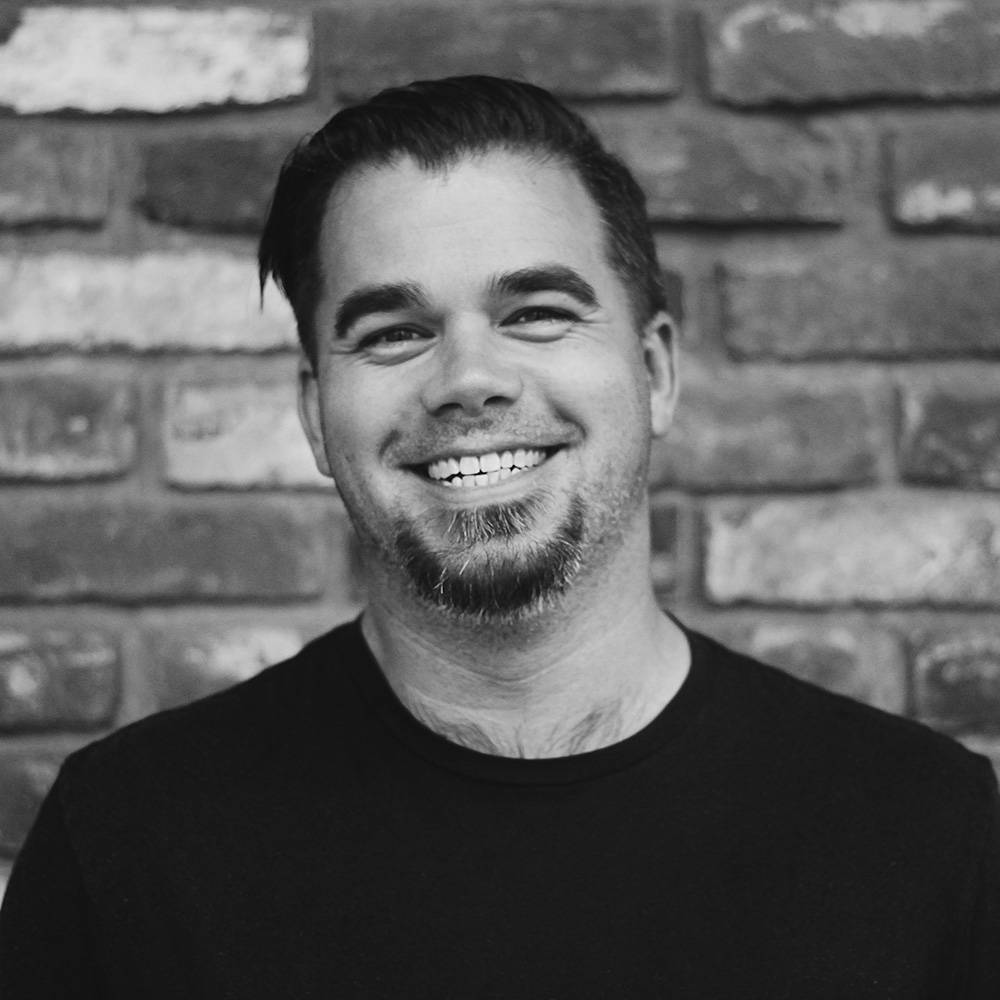 Brandon Walden is a husband, father, bestselling author of Seeds and Trees, and a public speaker. He lives with his wife of 15 years, Stephanie, and his 5 beautiful daughters in Redding, California. The Walden Family has travelled the US extensively sharing songs and stories of faith and family with audiences coast to coast. They recently founded The Treasured Tree as a collaborative group of content creators creating resources for parents, families, teachers and therapists created to impact the hearts of children and children at heart.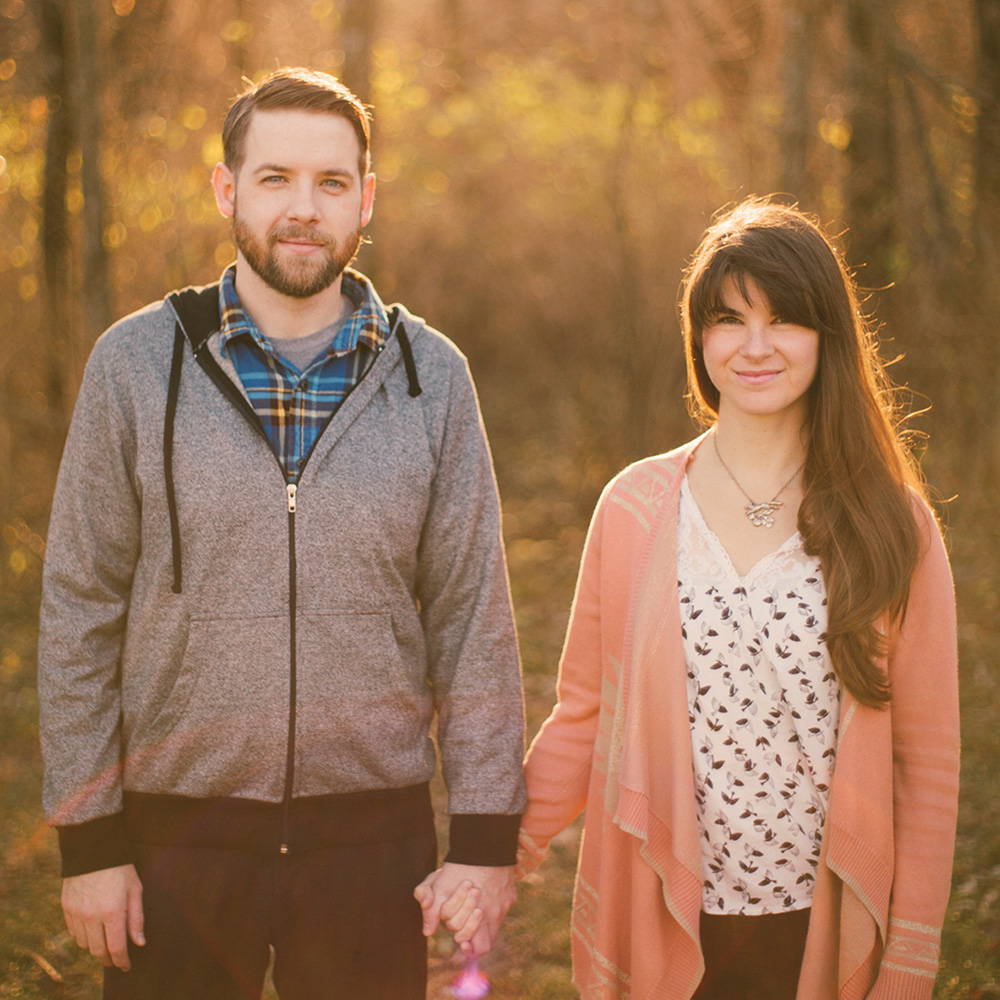 About Kevin and Kristen Howdeshell
Kevin and Kristen Howdesheeare a husband and wife team illustrating a variety of projects including bestselling children's books, food packaging, movie posters, music albums, and editorial spots. Their work is characterized with texture, a mid-century influence and a lean toward meaningful family time. They lead up The Brave Union Studio in Kansas City, Missouri where they raise their three young kids, and enjoy their Betta fish, their treehouse, and trampoline. In their non-art-hours, Kevin enjoys fly fishing, Kristen likes working in the yard while listening to a baseball game, and board games with the kids. Follow their work @TheBraveUnion on instagram.