KINGDOM ADVENTURES
GIVEAWAY
Giveaway Ends April 30th, 2021
This giveaway is for over 30 physical Children's Books and Parenting books. Sign up for your chance to win one of these amazing bundles
Welcome to Kingdom Adventures, the #1 resource to help Parents and Children experience God. Receive Sunday School lesson ideas, books, crafts, games, activities and tips for Children's Ministry, Homeschooling, Parenting and everyday life.

Enter to win!! We're giving away an entire collection of Christian kid's books and parenting resources: more than 30 titles to help you train up your children in the way they should go, and equip you to be the parent God created you to be! Enter to win. 2 lucky winners will be chosen!
Contest ends 4/30/21. Some restrictions apply.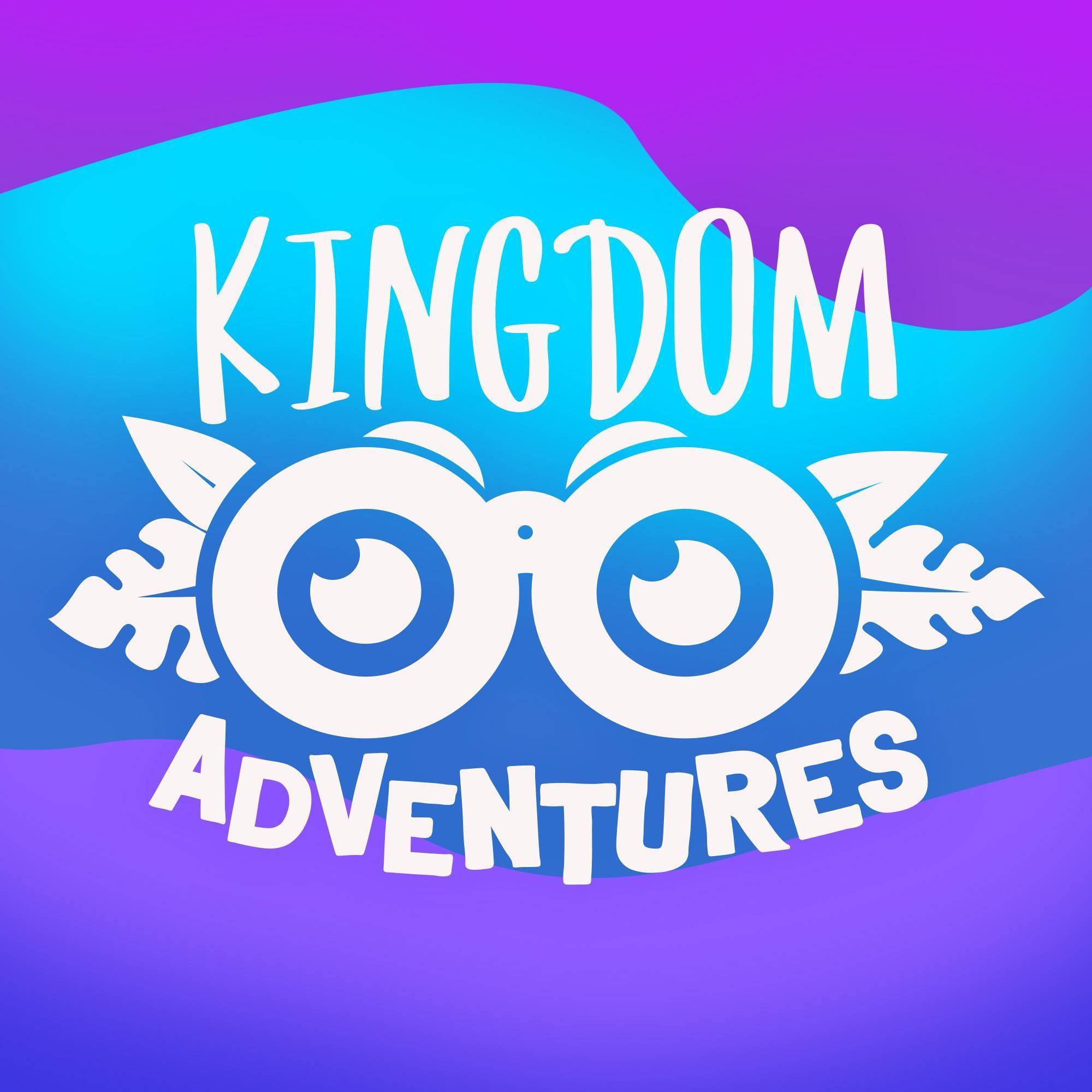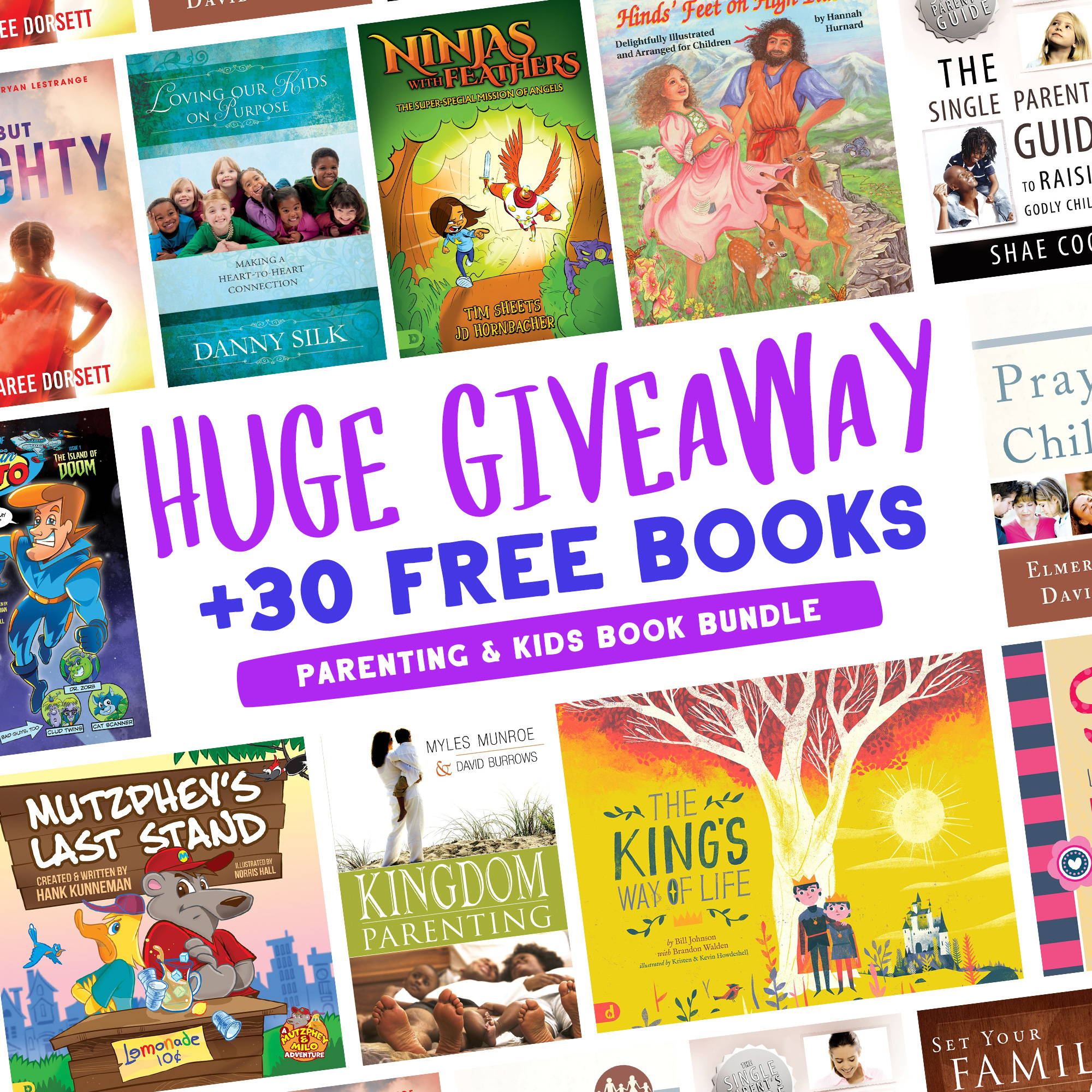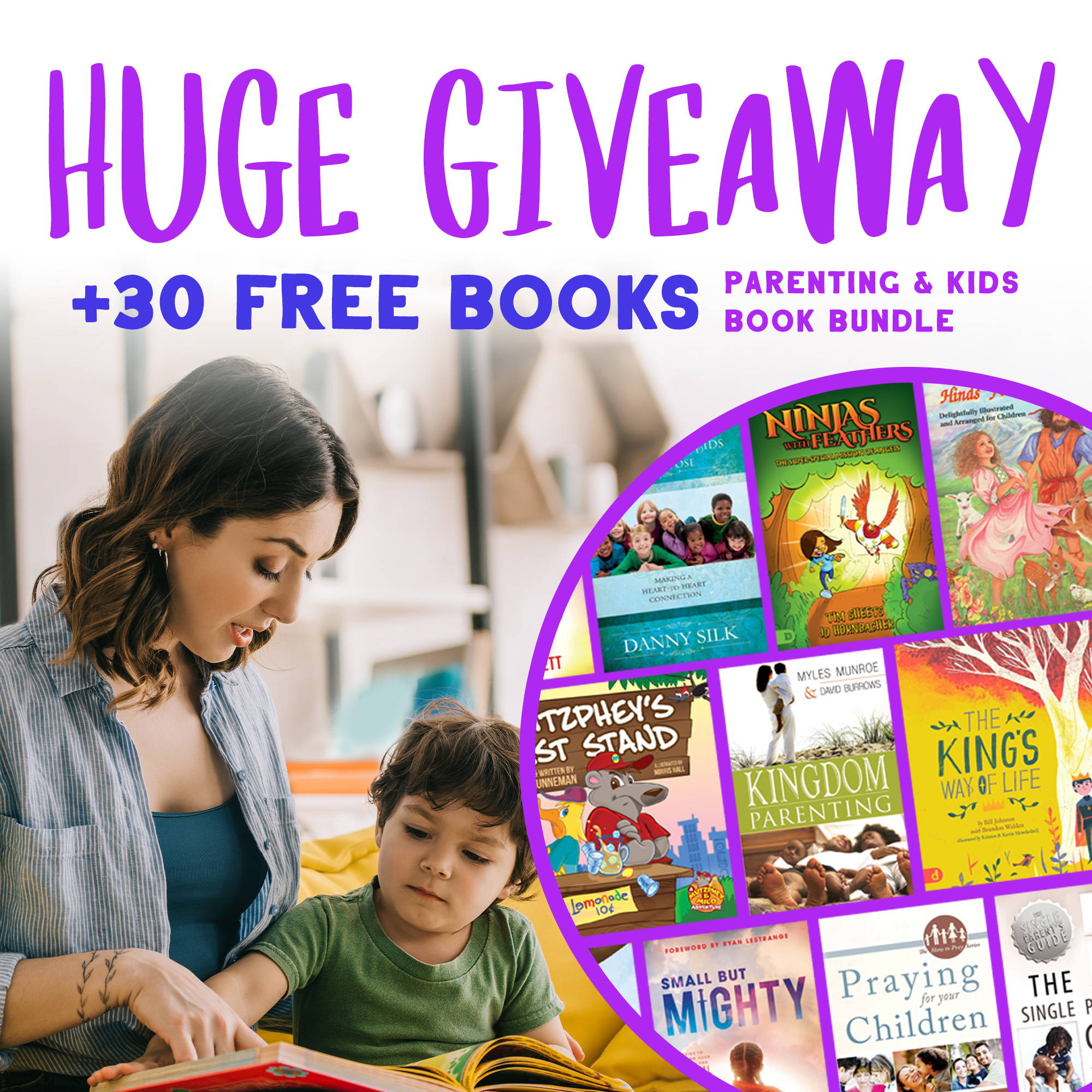 (US RESIDENTS ONLY. Not associated with Instagram or Facebook. To enter you Must fill out the full form below including address. Addtional enteries will be counted for every share on social media. 2 Winners will be drawn Wednesday March 31st, 2021.