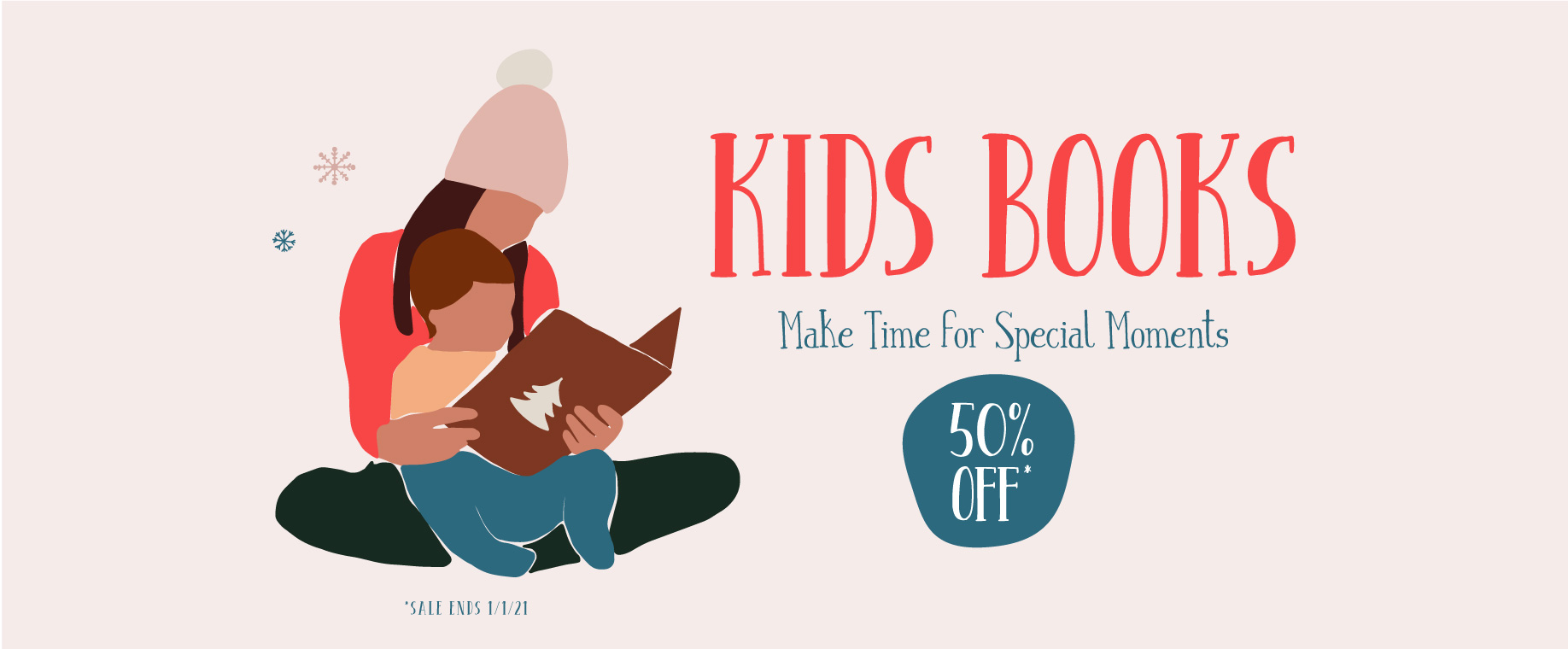 Starting in their own neighborhood, Mutzphey and Milo plan to distribute lemonade worldwide by lunchtime. But when Mutzphey gets greedy and the scorching heat gets to his temper, Milo decides to go into business for himself.
Pretty soon, the two friends become angry competitors, forgetting everything they know about forgiveness.

Whose business will succeed? Will either of them apologize? Will they still be friends by the end of the summer?

Come along with Mutzphey and Milo on a great adventure of the lemonade kind!

by Bill Johnson and Branden Walden
Based on Bill Johnson's bestselling title, The Way of Life, this masterfully written and magnificently illustrated children's book will inspire young ones to seek wisdom, lead by serving, and confidently step into their destiny!